Home
Try out my new game: Puzzle VR! Visually train your brain to remember all sorts of patterns by remembering which tiles flash up in front of you!
Software and Hardware Development,
by PicoPlanetDev
PicoPlanet Developing creates games for VR, the latest and most immersive gaming medium. PicoPlanet has multiple apps on the Google Play Store. I also tinker with code and make games, programs, and apps for my own enjoyment!
(1/5/2020) - Calling all Rift and Rift S owners! Test out VR Drum Kit by reading the directions in the Apps section. Works with Oculus Touch controllers. I would appreciate your feedback!
Update: PicoPlanetDev will remain open and online during the Coronavirus situation. Also, feel free to contact me anytime on the Contact page, by emailing me, or with PicoPlanet's new Google Voice number: (412) 294-8269.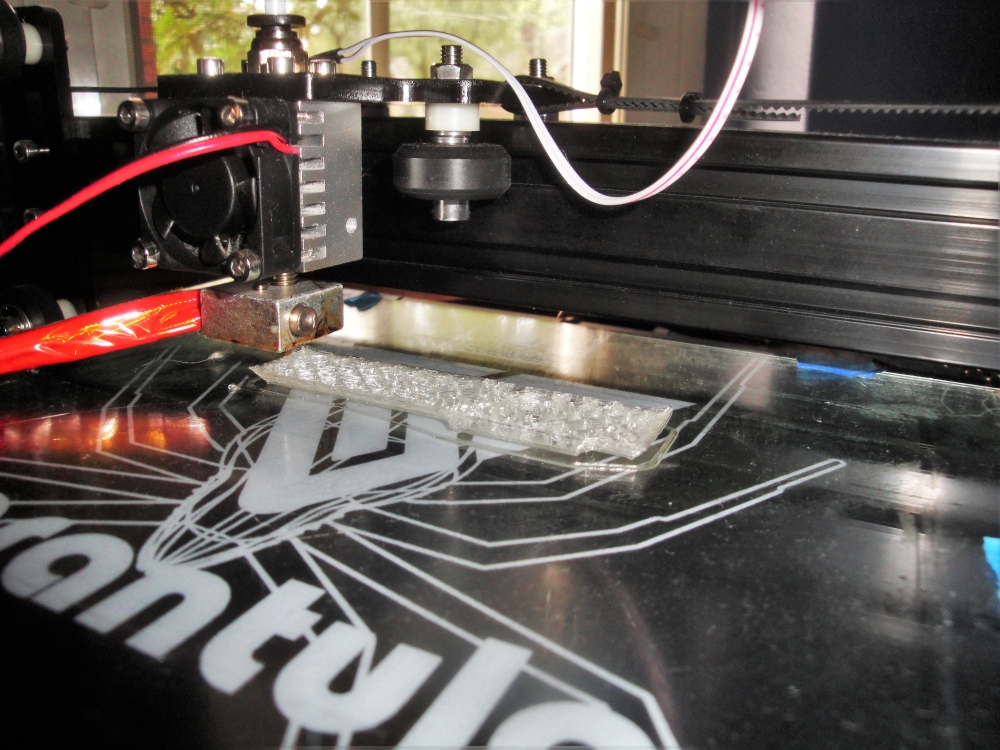 To look around my website, please use the navigation bar on the left. On some devices, you may need to click on the menu button (☰) to see this bar.
Contact me at picoplanetdev@gmail.com or by submitting a form in Contact and Customer Service.
Go to our Social page to find out how to connect with me!
---
VR Playground
Rabbit Dash
Chemistry VR Photos
Trailblazer VR
Puzzle VR
---
See another website that I designed here: CrazyBirdJ9.tk
---