VR Drum Kit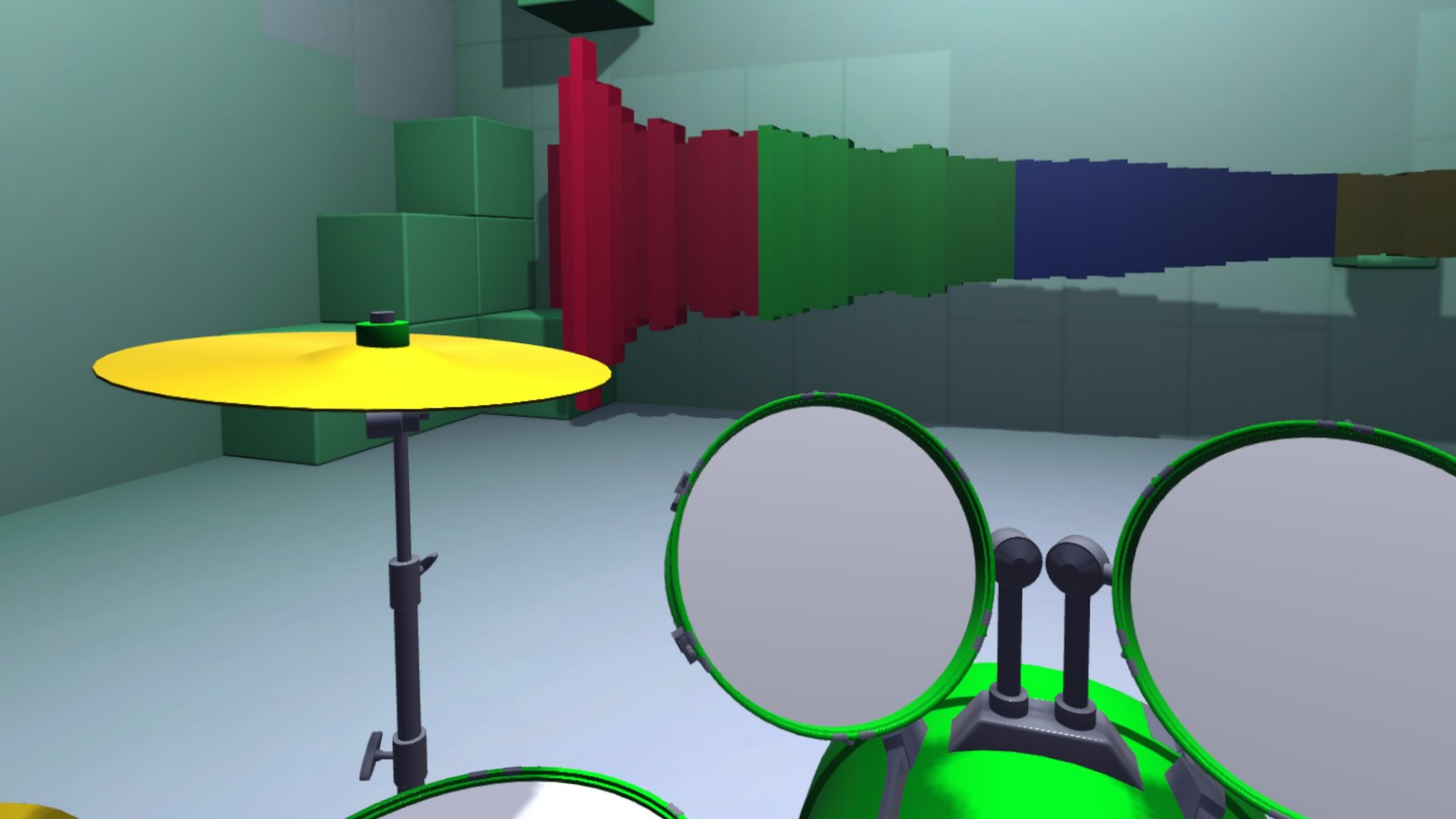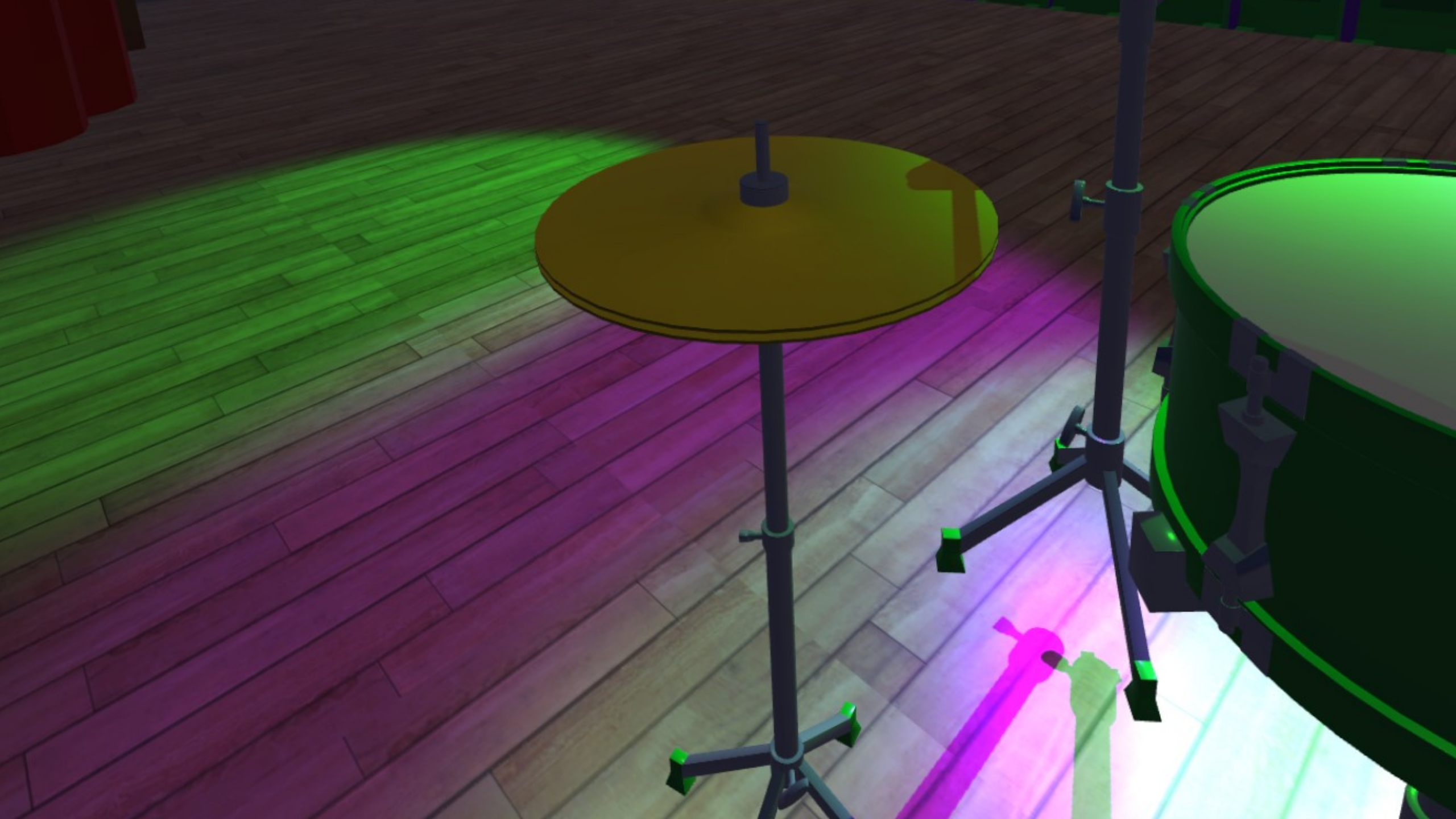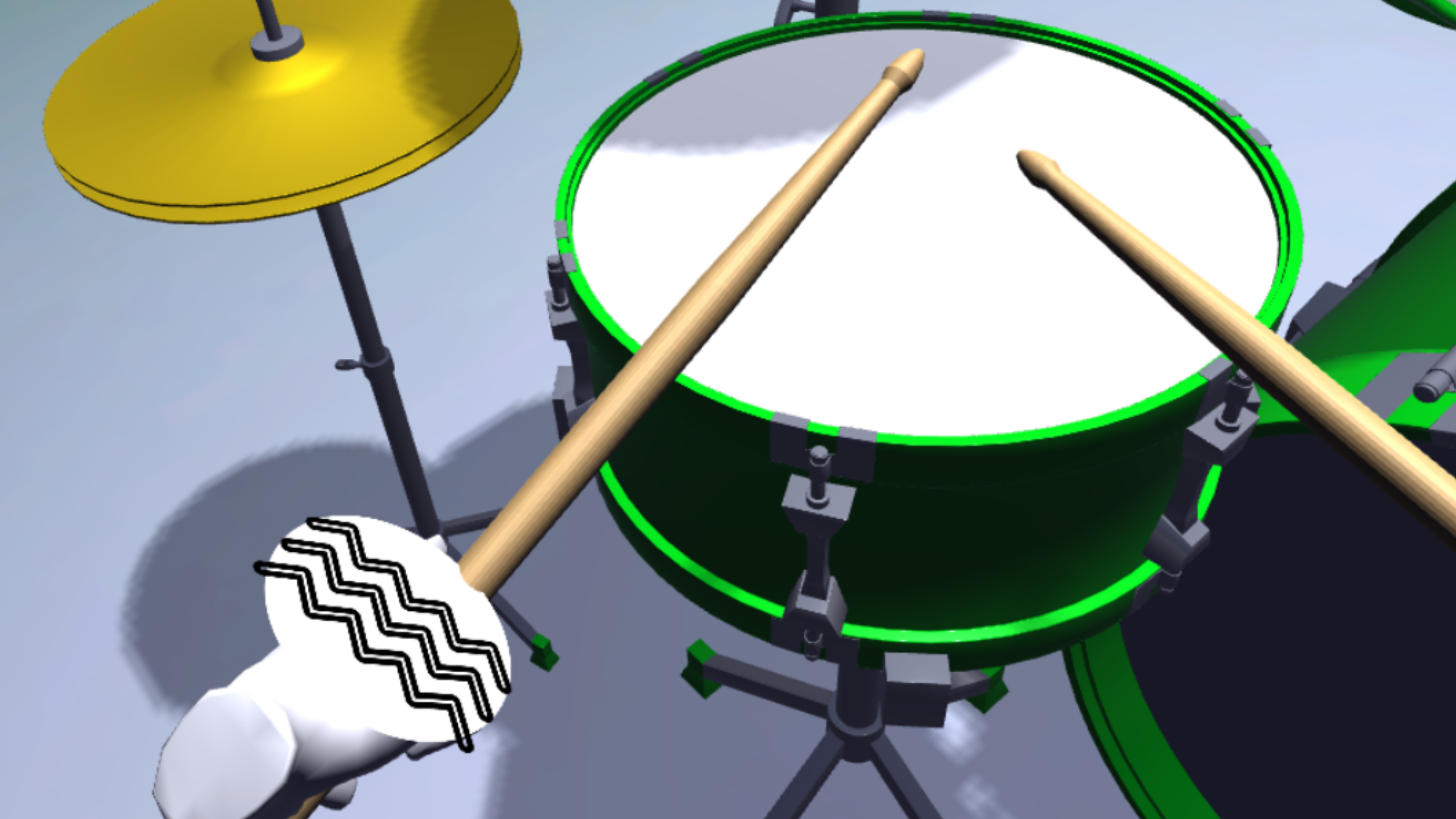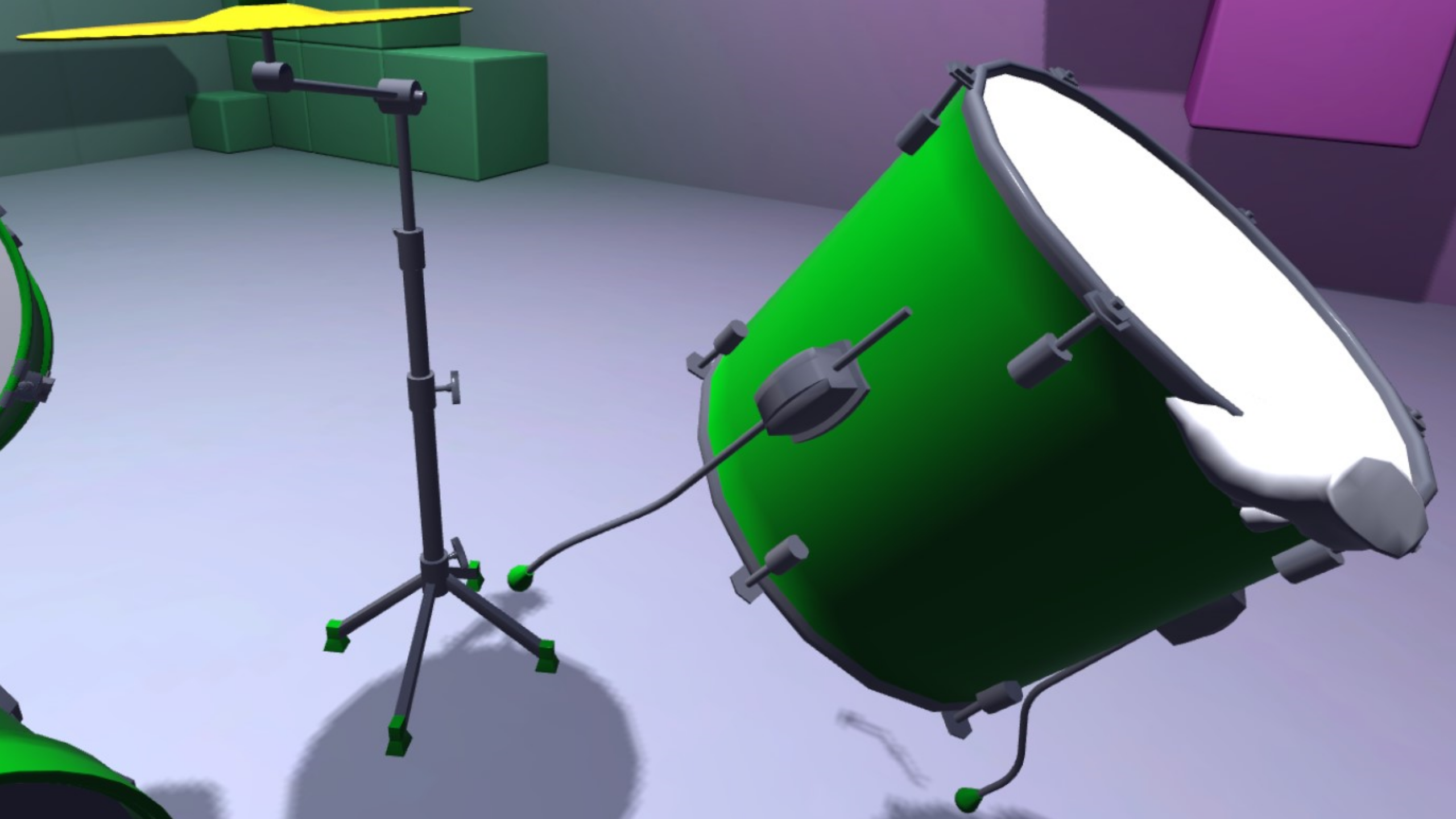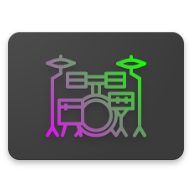 Get VR Drum Kit before release! Rift and Rift S owners interested in testing a new VR game: email me at picoplanetdev@gmail.com. I will send you back a key to activate VR Drum Kit. Paste this code at https://secure.oculus.com/redeem-code/. You will now be able to access VR Drum kit! Send me an email with feedback or use the following form: here!
How to play:
Grab drumsticks and instruments with your grip buttons.
Hit any drum or cymbal with your stick to make a sound.
Instruments can be rearranged to fit your reach or layout preferences.
Push your left joystick up or down to turn snare on and off.
Hit the Hi-hat to make a longer sound, use (X) to simulate the floor pedal for a sharper sound.
Hit the bass drum or use (A) to make a sound.
Press and hold the menu button (☰) to reset the scene or go back to the main menu.
Point your index finger and use it to press buttons.
New Features:
0.8: Reflection probes and HDRP added for an amazing looking drum kit, added metronome in practicce room, changed visualizer to all-pink
0.7: Added spatial sound and button noises
0.6 and before: Keys-only on the Oculus Store
I would love to hear your feedback in your reviews! If you have an issue, please contact me at picoplanetdev@gmail.com.
---
Share this page via