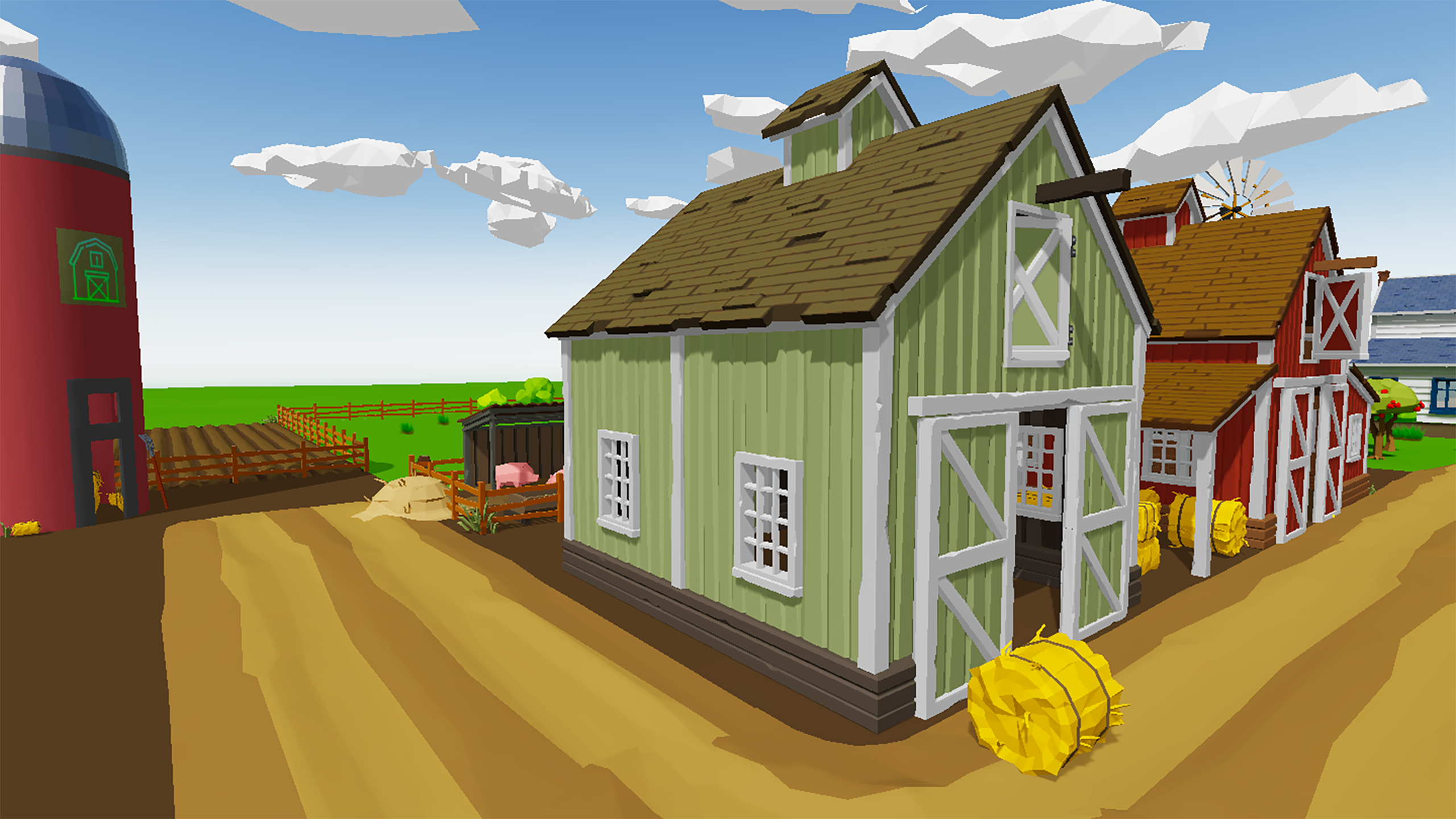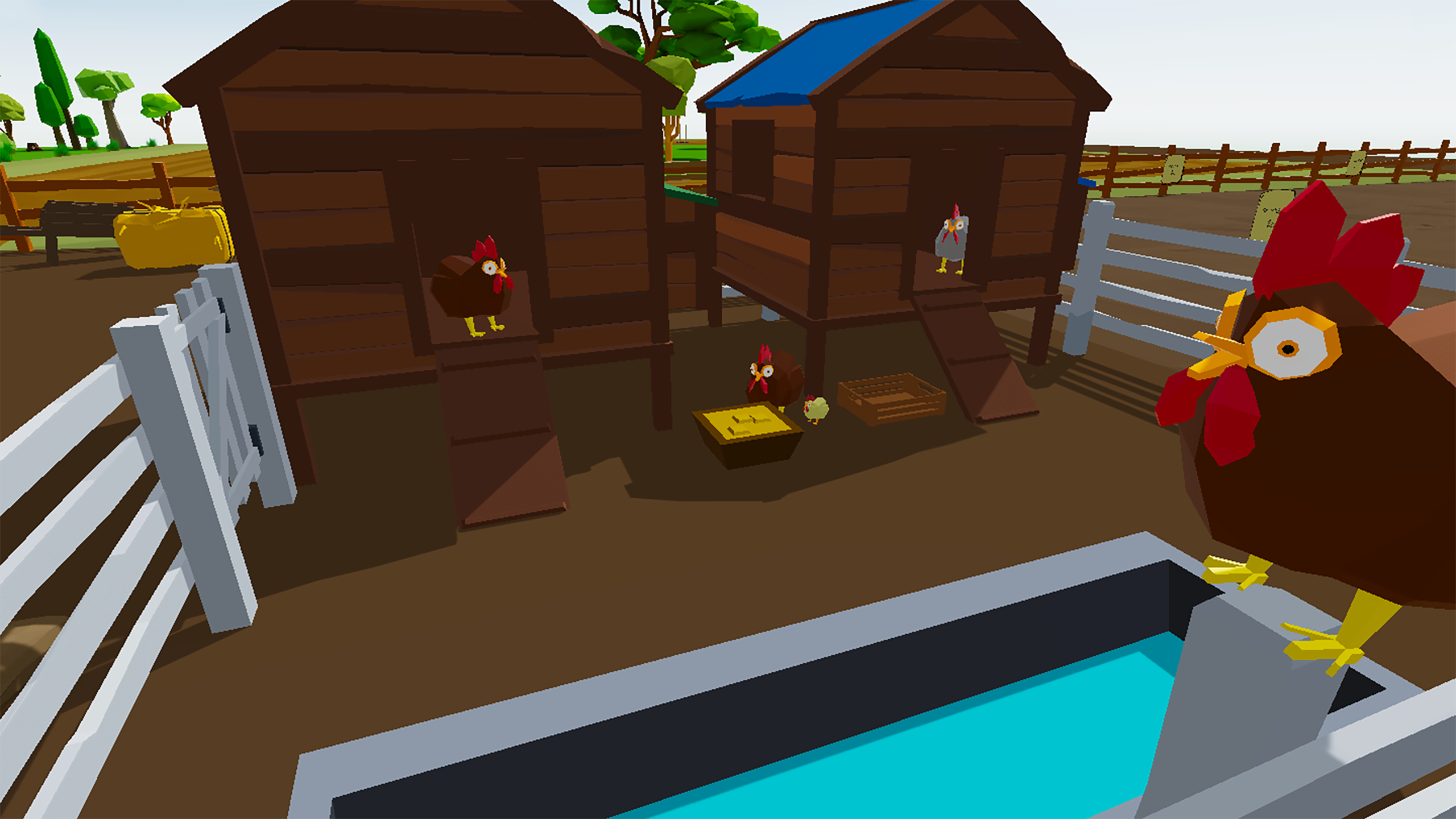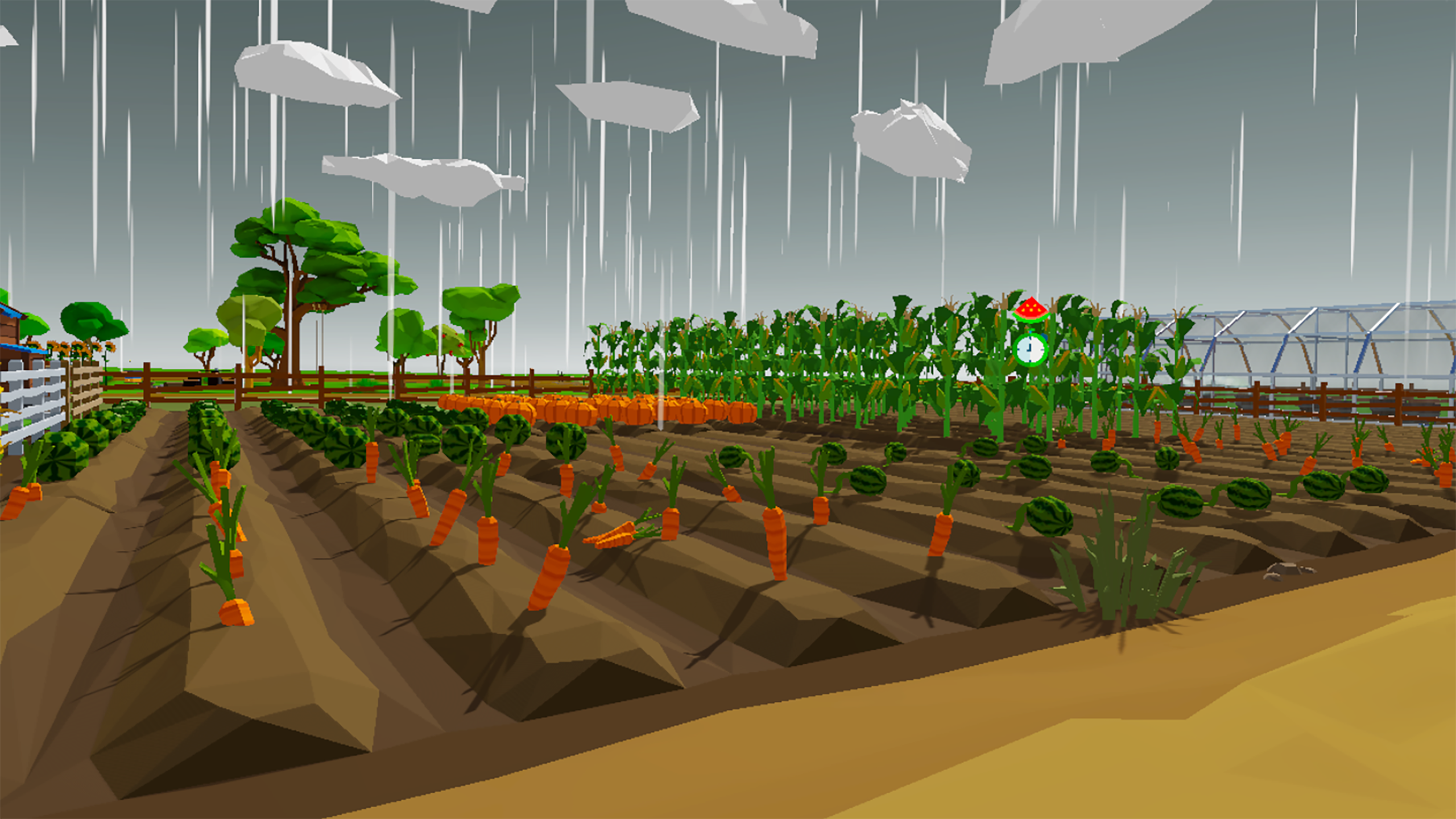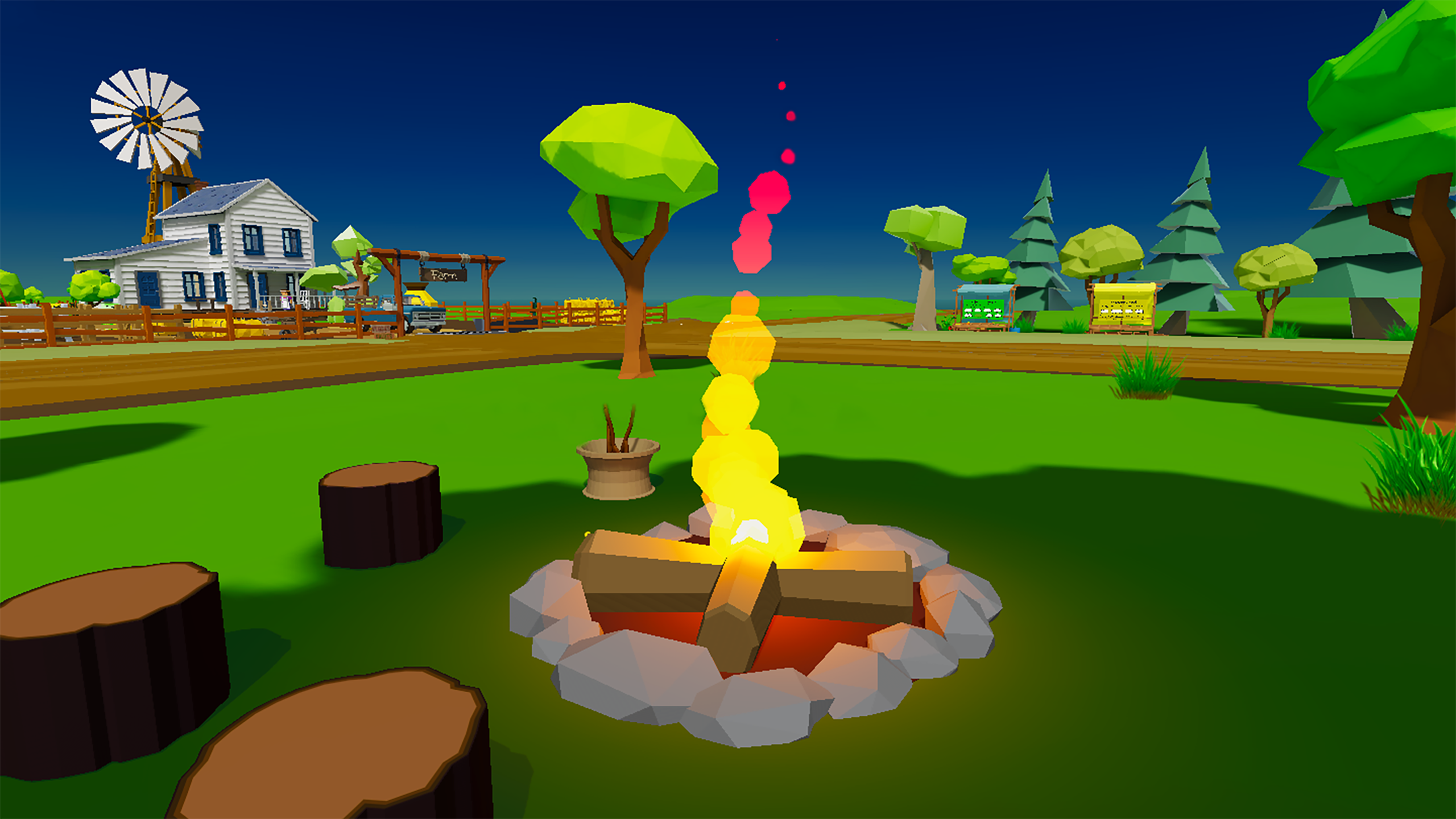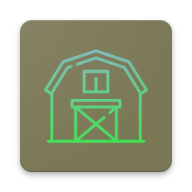 Crop Craze is releasing on February 11th, 2021 for $9.99! It will be available on the following platforms:
Oculus Store - Buy Crop Craze on the Oculus Store if you have a Rift, Rift S, or using Quest Link
Meta Quest Store - Search for Crop Craze and find it in App Labs!
itch.io - Buy Crop Craze on itch.io if you have a SteamVR headset like the HTC Vive or Valve Index
SideQuest - Buy Crop Craze on SideQuest if you have a Quest 1 or Quest 2
Crop Craze is the first fully immersive Virtual Reality farm simulator. Plant crops, feed animals, complete upgrades, and more in this brand-new game! In Crop Craze, PicoPlanetDev's new VR farm simulator, you can buy seeds, grow crops, and sell them. Experience a serene view of the countryside and take a break from farming to roast marshmallows by the fire pit. Upgrade your farm to boost profit, buy animals for a bonus, and add a greenhouse. Purchase more land and expand your farm, while managing your money and having fun! Available now on PC virtual reality headsets and Oculus Quest. Get Crop Craze and enjoy the excitement today! Crop Craze is developed and supported by PicoPlanet Developing, an indie game developer.
Want to experience Crop Craze without installing it? Or don't have a compatible VR headset? Look around inside inside this 360° photo of Crop Craze!
Here are some handy links:
---
Share this page via