Trailblazer VR
Download Trailblazer VR on Google Play!
You can also get the APK in Files to install it.
Need help using an APK file? Watch the tutorials in the Files section.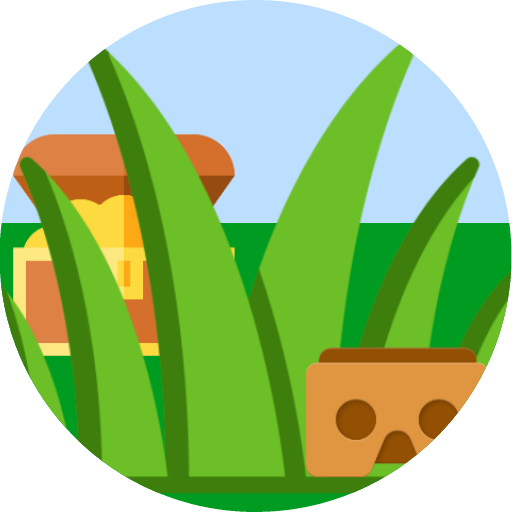 Trailblazer VR is a brand-new VR game where you swing your immersive VR controller to slash through grass and brush to find a treasure and move on to the next level.
In Trailblazer VR, you are at the heart of a fun adventure where you, the player, in a VR headset, can swing your machete and cut down the high grasses blocking your path and your vision. Take a look at the map before you start and try not to get lost in the weeds while searching for the chest hidden in the map!
Find the hidden treasure chest, and you will move on to the next level. There are currently two fun adventure levels with more coming soon.
This game requires the following hardware and software:
If you don't have the required devices, but feel confident about your tech skills, try following the guide below to use a Google Cardboard and an extra phone as your Daydream system.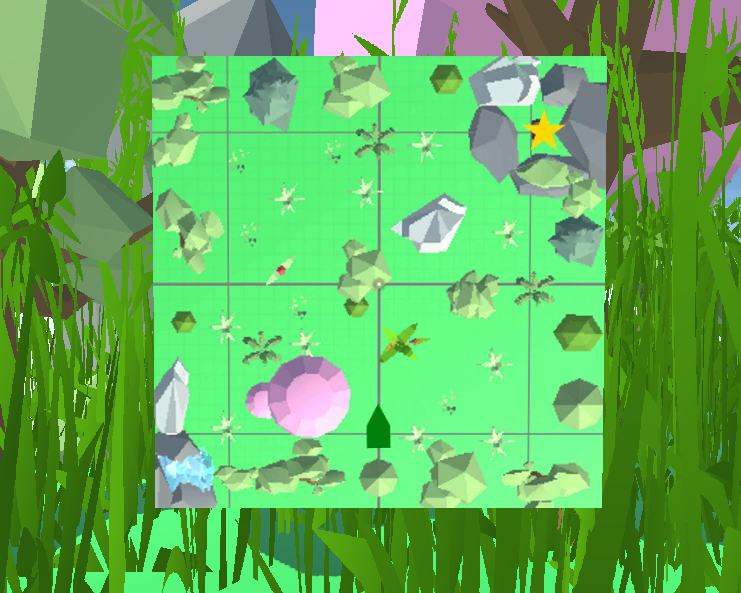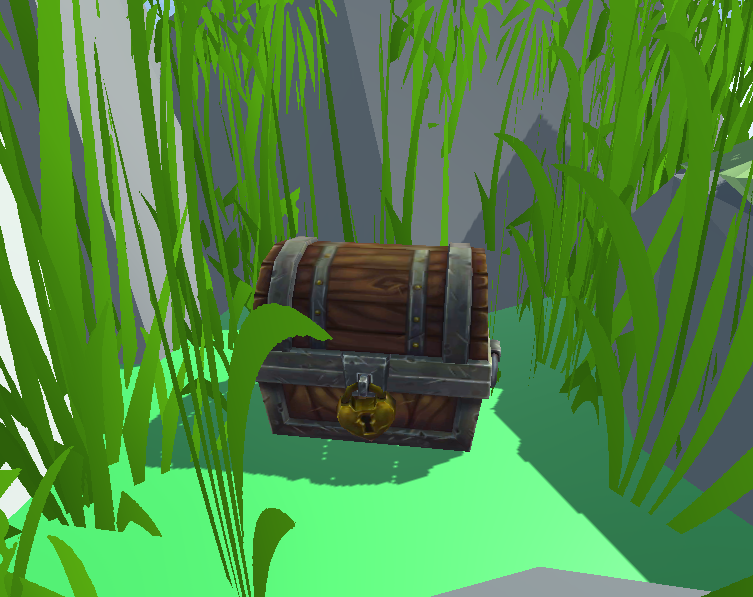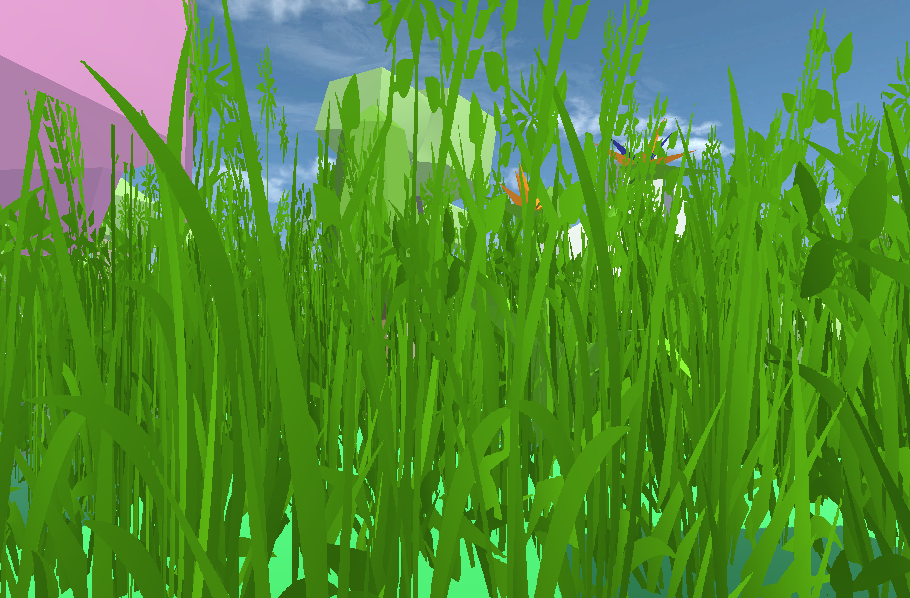 Daydream workaround
You will need two smartphones, at least one of them running Android 7.0 and the other running at least Android 4.4 with a gyroscope. You will also need a Google Cardboard VR viewer with a strap (or a makeshift one attached).
Install the Daydream app to the Android 7.0+ phone (Daydream phone) by downloading the latest APK and installing it.
Install the Daydream Keyboard app to the Daydream phone.
Install the Google VR Services to the Daydream phone.
Install the Google Daydream Controller Emulator app to your Android 4.4+ phone (Controller phone).
Pair the two smartphones using Bluetooth.
Open the Daydream app on the Daydream phone.
Tap the menu button in the top left.
Tap the settings button.
Tap VR Settings.
Tap Build Version at least 8 times. Developer options should appear.
Tap Developer Options.
Scroll down and tap Controller Emulator Device.
Select your controller phone from the list and press OK.
Tap the "Skip VR entry screens" checkbox to activate it and press OK.
Tap back, back until you get to the first Daydream home screen.
Install a Daydream app (you might need to find an APK for it if it doesn't appear in the Play Store) and open it, OR see the next step
Tap the blue button with the viewer icon if you don't have a Daydream app to play yet.
Open the Daydream Controller app on the controller phone.
Pair the Daydream phone and controller phone via Bluetooth.
Place the Daydream phone into your Google Cardboard viewer and have fun! If you find that your view of the controller are aou of alignment, hold the lower controller button.
You may now use any Daydream app. Make sure to pair the two phones once you open the app!
---
Share this page via