VR Playground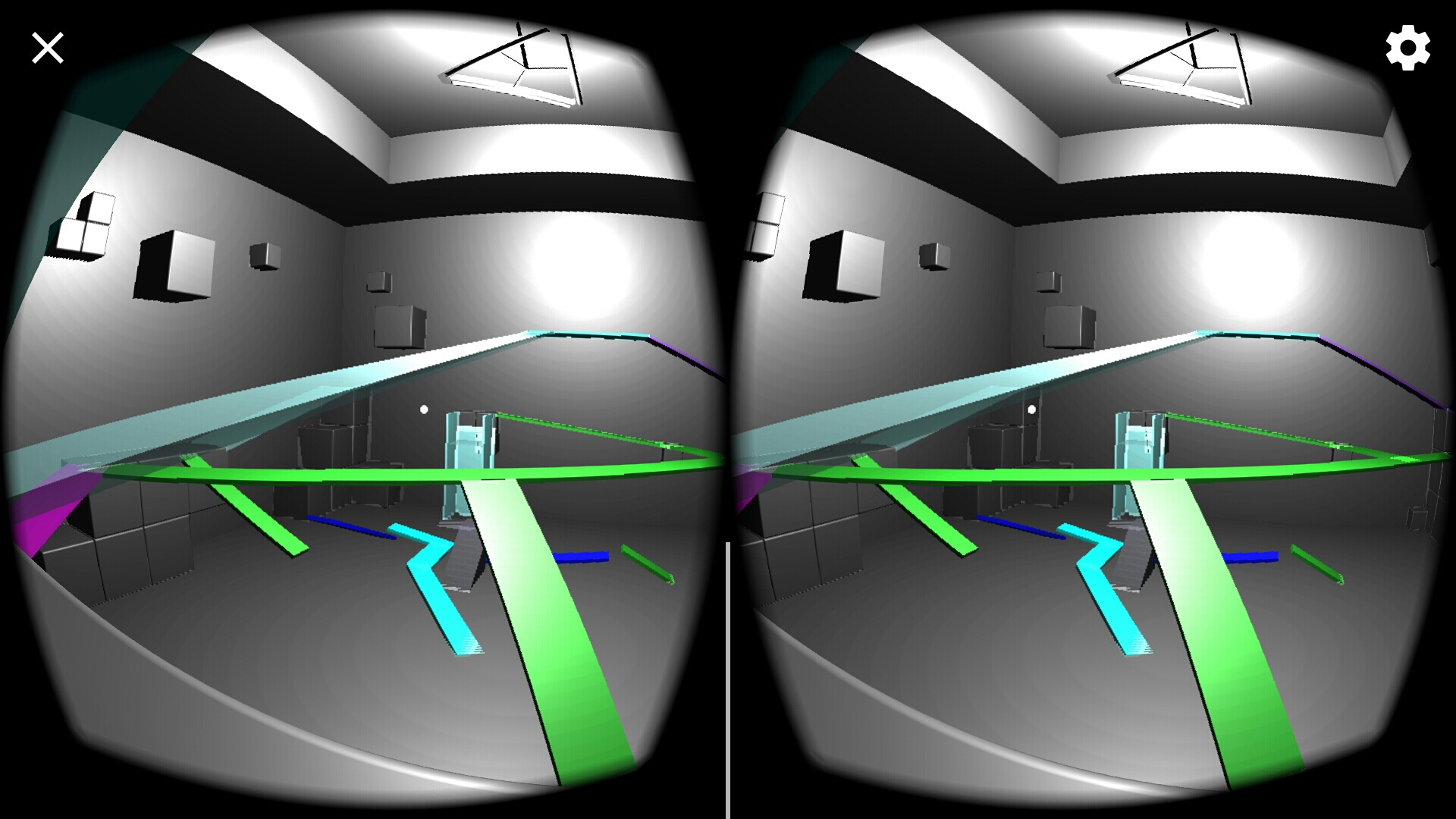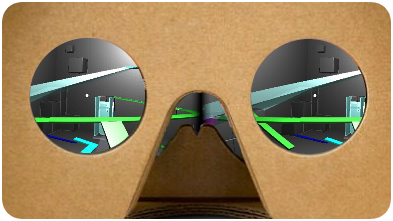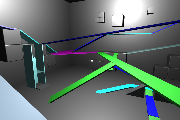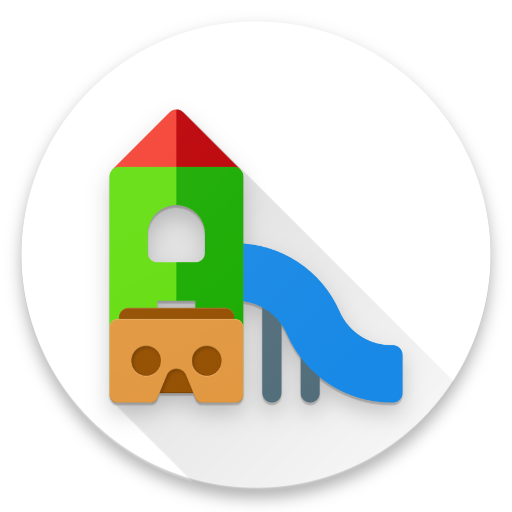 On the Play Store - search vr playground or tap "Download it" above!
In Files - download the latest version and extract it using package installer.
New! Try out the web version beta of VR Playground below.
---
This is a beta of the VR Playground Web Version, which allows you to experience VR Playground even without an Android device or VR viewer. Please note that this implementation is in development and assets, controls, instructions, and even overall functionality may change.
How to play:
Hold w or the up arrow to move forward.
Drag your mouse to look around.
If you can time it right, use one of the elevator platforms to access tricky spots. The round balls can be rolled, also!
---
Share this page via